Open Oct. 7th through Oct. 29. 
Fri. & Sat. from 7:30 – 11:00pm
Admission: $15.00
BUY TICKETS! (cash and card are accepted)
Open during light rain and sprinkling. Will only close if it's a HEAVY rain during operating hours. Any tickets already purchased can be used as a raincheck for any date or time that we are open. Refunds will be given by Oct. 31 for any unused tickets due to rain closere.
Located in Christiansburg, VA…The Dark Woods is a stroll through the woods you will never forget. Enter the mile long trail through the twisted grove of pines and gnarled oaks. Visitors watch your back, you'll never know which way the terror will hit you. True to form, The Dark Woods is not for children under 10 or the faint of heart. Experience an outdoor terror that is simply too big to house indoors.
The Scariest Haunted Trail in the New River Valley. Truly a must-see experience!
CARVE OUT Some Good Times!
A Spine-tingling adventure with friends and family!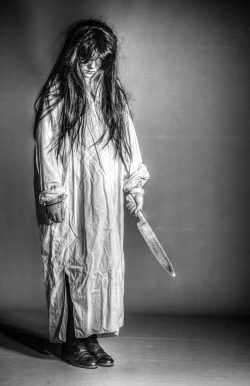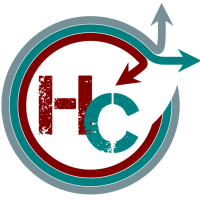 NEW PARTNER!
This year we have partnered with the Hope Valley Church! 
For more information about Hope Valley, please visit their website at:
nrvhope.com
DIRECTIONS 
Take Rt. 114 (Peppers Ferry Rd.), Go Past the Nursery Turn into The Shires Extended Stay (4.5 miles from NRV mall) Follow Road to Entrance.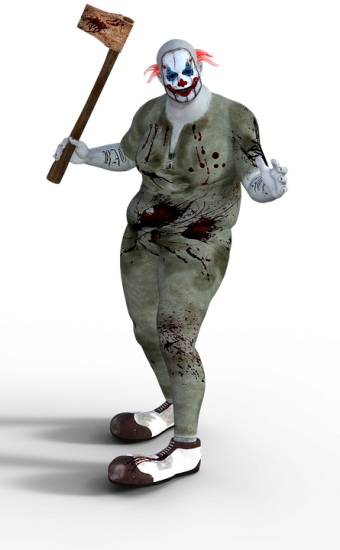 WE'LL SCARE YOU SILLY
Halloween night is lots of fun but if you see
a monster, run, run, run!