Located in Christiansburg, VA, The Dark Woods is a stroll through the woods you will never forget. Enter the mile long Trail through the twisted grove of pines and gnarled oaks. Visitors watch your back, you'll never know which way the terror will hit you.
True to form, The Dark Woods is not for children under 10 or the faint of heart. Experience an outdoor terror that is simply too big to house indoors.
Kid Friendly Walk Through Trail
Saturdays from 12:00 - 5:00 and Sundays from 1:00 - 5:00
Kids can check out lots of cool Halloween props without all the scares.
Kids trail admission: $5.00 (up to 2 adults free with paid child admission)

The Scariest Haunted Trail in the New River Valley
Truly a must-see experience!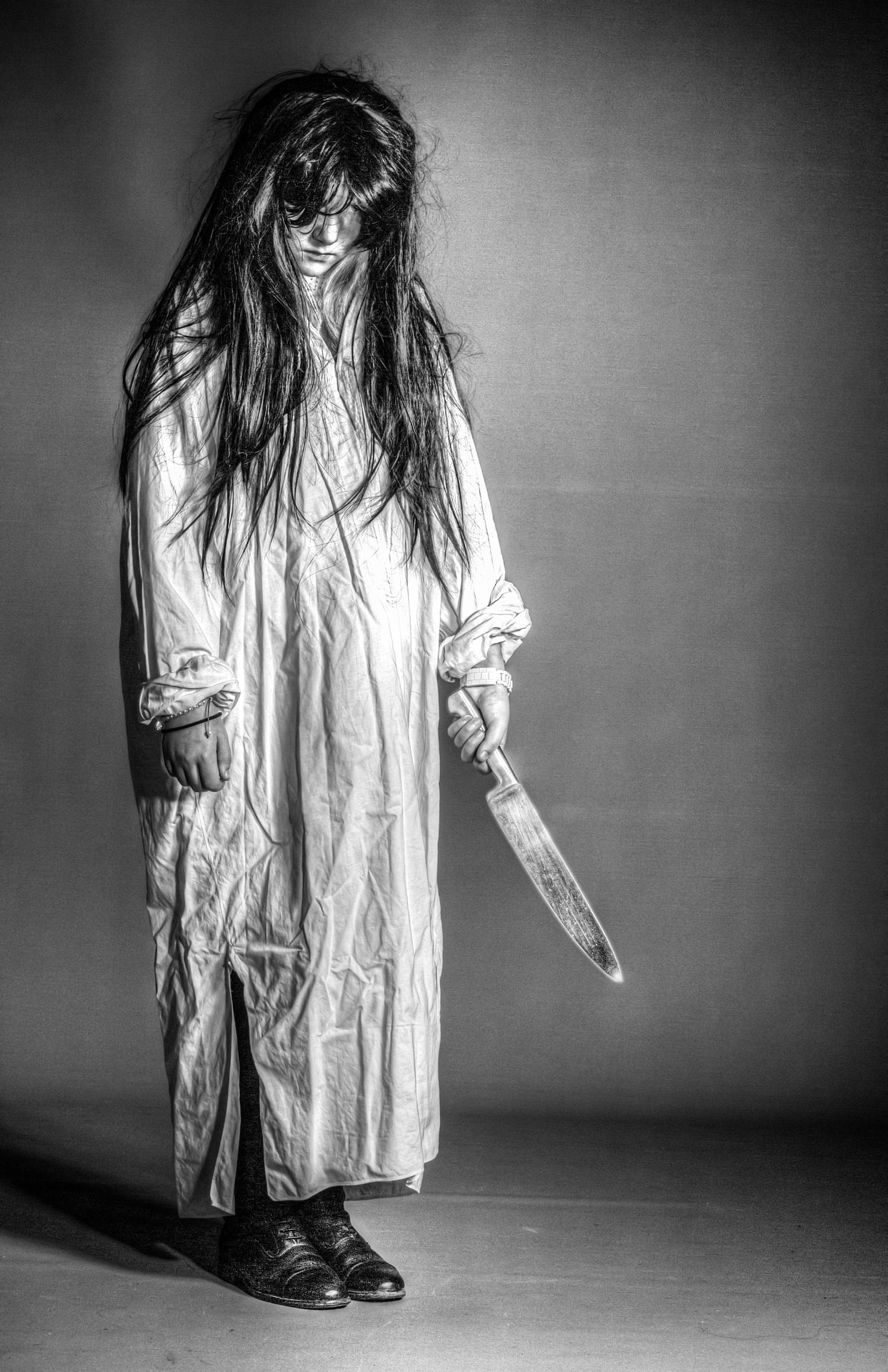 CARVE OUT

Some Good Times!
A Spine-tingling adventure with friends and family!
Take Rt. 114 (Peppers Ferry Rd.), Go Past the Nursery Turn into The Shires Extended Stay (4.5 miles from NRV mall) Follow Road to Entrance.
Halloween night is lots of fun but if you see a monster, run, run, run!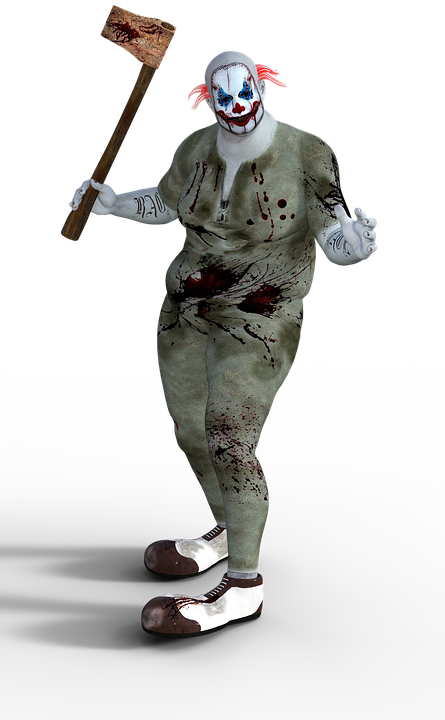 Humans are Such Easy
PREY
Come by for a fright or two!